Primavera P6 Training Classes
Instructor-Led, Hands-on Certified P6 Classes
PRIMAVERA P6 CLASSROOM TRAINING LOCATIONS
Learn Primavera P6 in an instructor-led class in one of the following locations:
P6 Classroom Locations: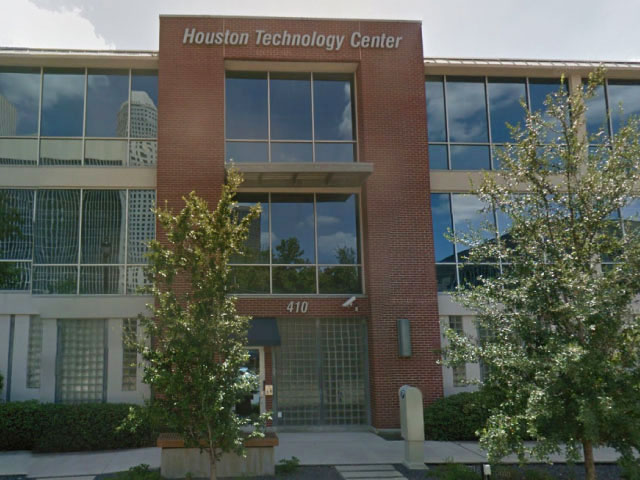 Primavera P6 classes in Houston
Classes are held in the Houston Technology Center which is located downtown:
410 Pierce Street,
Houston, TX 77002
Houston Visitor Information Website
(You will leave our website when you click on this link)

The Houston classroom serves Austin, Baytown, Beaumont, Corpus Christi, Dallas, Port Arthur, Southeast Texas, Golden Triangle, San Antonio, Victoria, Lake Charles, Lafayette, Sulphur and Southwest Louisiana.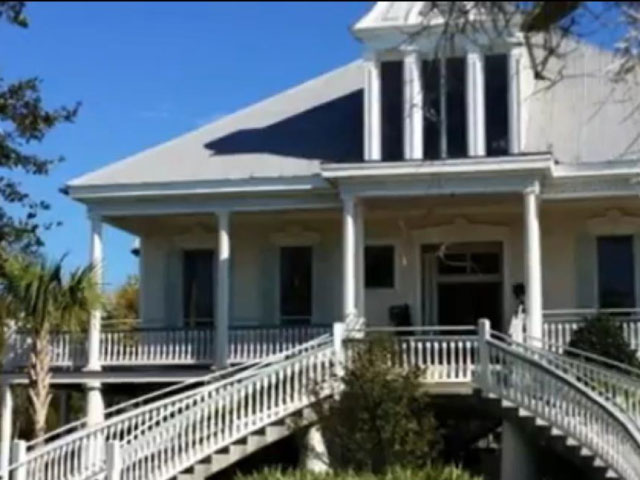 Primavera P6 Classes in New Orleans Area
Classes are held in Mandeville, Louisiana, located at:
2001 Lakeshore Drive
Mandeville, LA 70448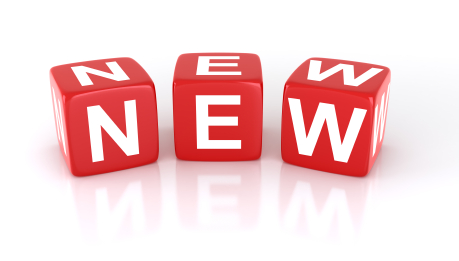 In 2017 we began offering Primavera P6 courses in Lake Charles, LA. Classes are usually scheduled to be taught at the Courtyard by Marriot, Lake Charles:
2995 L'Auberge Blvd.
Lake Charles, LA 70601
We are excited to offer class at this location and it should also be a more convenient commute for customers from the Beaumont-Port Arthur, TX area.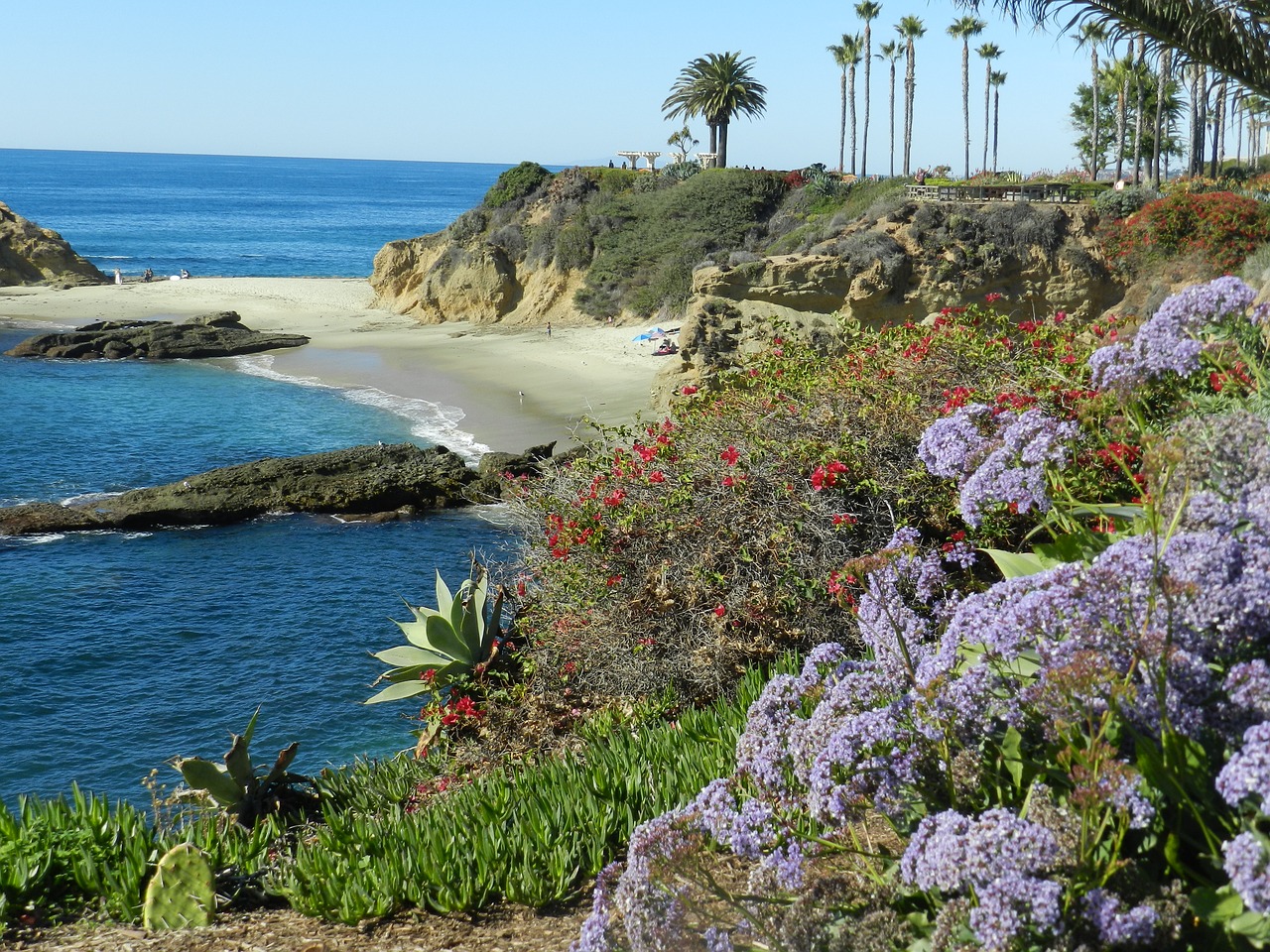 Primavera P6 Classes in Southern California
Classes may be held inside the Holiday Inn Santa Ana-Orange County Airport:
2726 South Grand Avenue
Santa Ana, California 92705
Alternatively, classes may be held at the instructor's office in Mission Viejo.
Orange County California Visitor Information Website
(You will leave our website when you click on this link)
The California classroom serves: Bakersfield, Long Beach, Los Angeles, Riverside, San Diego, Santa Barbara and is a short flight from northern California.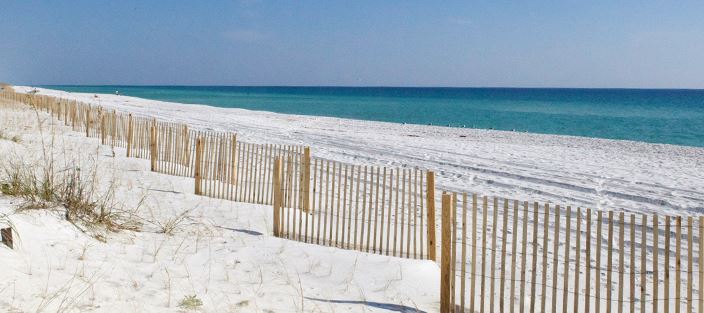 Primavera P6 Classes in Pensacola Beach, Florida
Classes are held at the Holiday Inn Pensacola Beach Gulf Front:
14 Via De Luna Drive
Pensacola Beach, FL 32561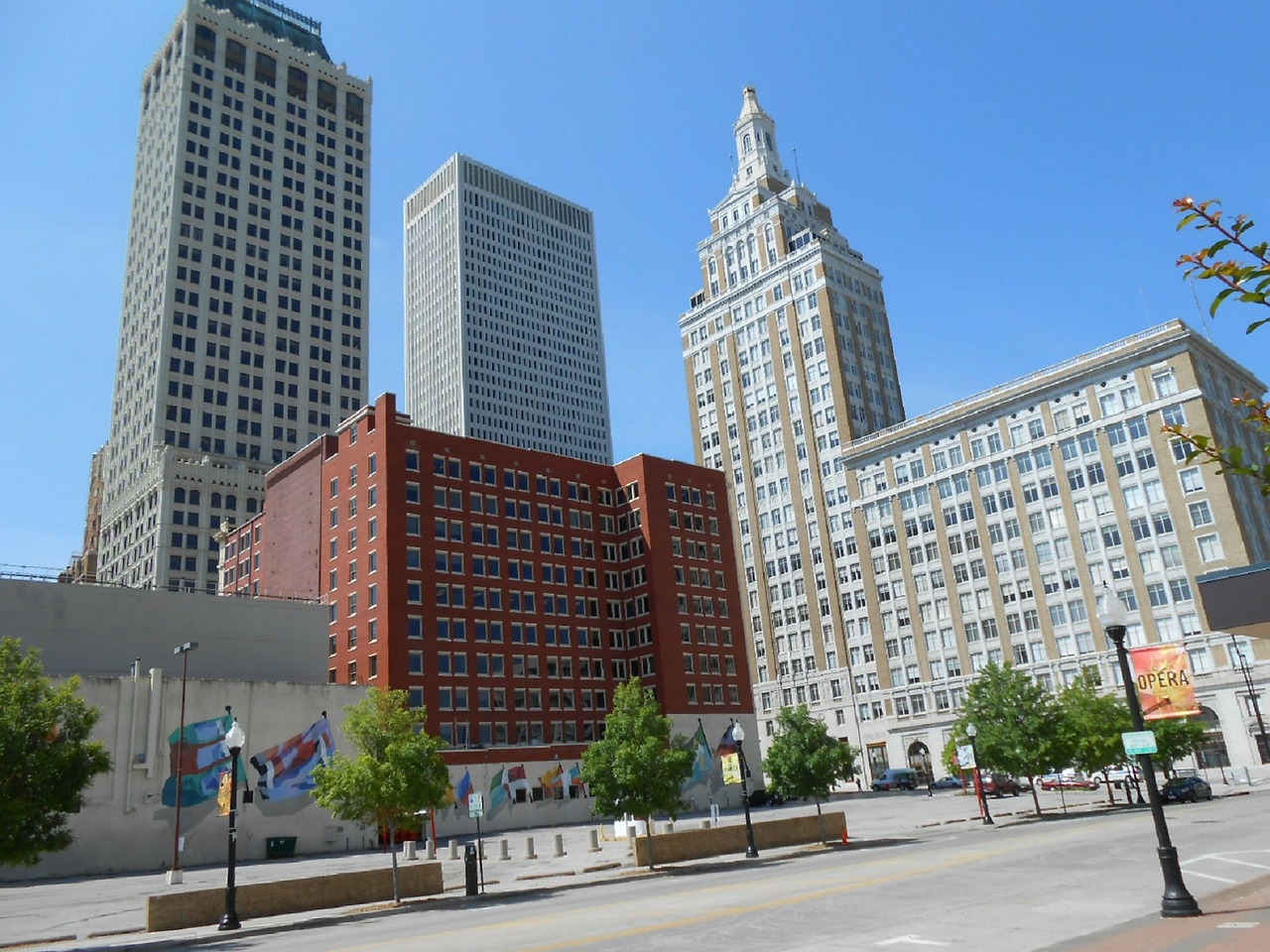 Primavera P6 Classes in Oklahoma
Classes are scheduled to be held at the Mayo Hotel in Tulsa:
115 W 5th St.
Tulsa, OK 74103.
Classes may be scheduled for Oklahoma City later in 2018. Please let us know if you would be interested in attending class at this location.
Primavera P6 Training Online Courses:
Instructor-led online P6 training
Training with the convenience of no travel!
How is online training conducted? Online P6 training is conducted for one student at a time, so it is individual training. The Primavera instructor leads the training using web-collaboration software. Students are provided a link for accessing the necessary Primavera software. Students need to provide an internet-connected computer as well as a headset with microphone is preferred for communicating. These training sessions are not scheduled on our calendar, but rather are scheduled at a customer's request.

Please contact us for more information.
Our Students
Since 2012 Summit Training has provided Primavera training to students from the following places and others:
Alabama - Birmingham
Arkansas – El Dorado
California – Granada Hills, Long Beach and San Diego
Colorado - Westminster
Connecticut - Windsor
Florida – Ft. Lauderdale and Jacksonville
Iowa – Iowa City
Indiana – Idaho Falls and Shelly
Illinois - Belleville
Louisiana – Lake Charles, Moss Bluff, Pineville and Sulphur
Maryland - Germantown
South Carolina – Greenville and Trenton
Missouri – St. Louis
Mississippi - Liberty
Montana - Sidney
New Mexico – Eunice, McIntosh and Santa Fe
New York - Lycoming
Texas – Arthur, Austin, Beaumont, Corpus Christi, Cypress, Danbury, Deer Park, Dumas, Georgetown, Houston, Humble, Odessa, LaPorte, Pasadena, Pearland, Pflugerville, Port Arthur, Spring, Three Rivers and Tomball
Utah - Temonton
Wyoming - Evanston